Stay Where You Are is a year-long project in which four artists and writers pause to reflect on the appeal of the local
As the project develops, other writers will give their thoughts about the works, and central themes, of Stay Where You Are.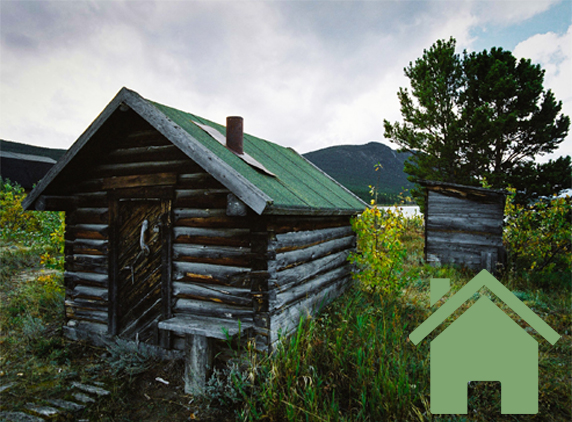 Stay Where You Are Summary
Stay Where You Are may have come to an end, but the work, we are pleased to say, is staying put for a little while longer…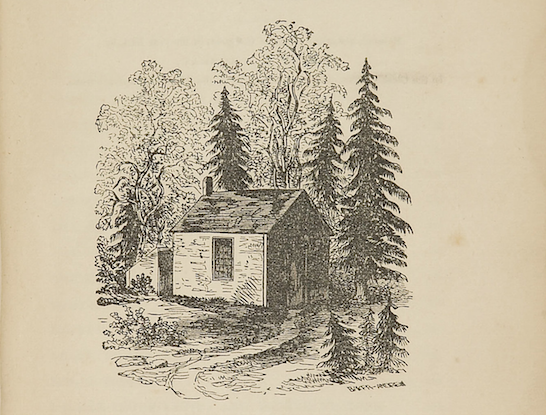 Stay Where You Are
As the four commissioned works by Jem Finer, Lavinia Greenlaw, Jay Griffiths and Ben Rivers approach their conclusion, Steven Bode reflects on the multiple meanings of the phrase 'Stay Where You Are'.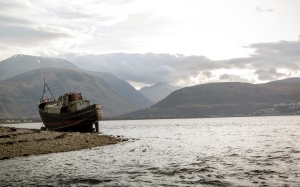 Scrapbook
A selection of quotes from key thinkers relating to the themes of locality, self-reliance and simplicity explored in various ways throughout Stay Where You Are.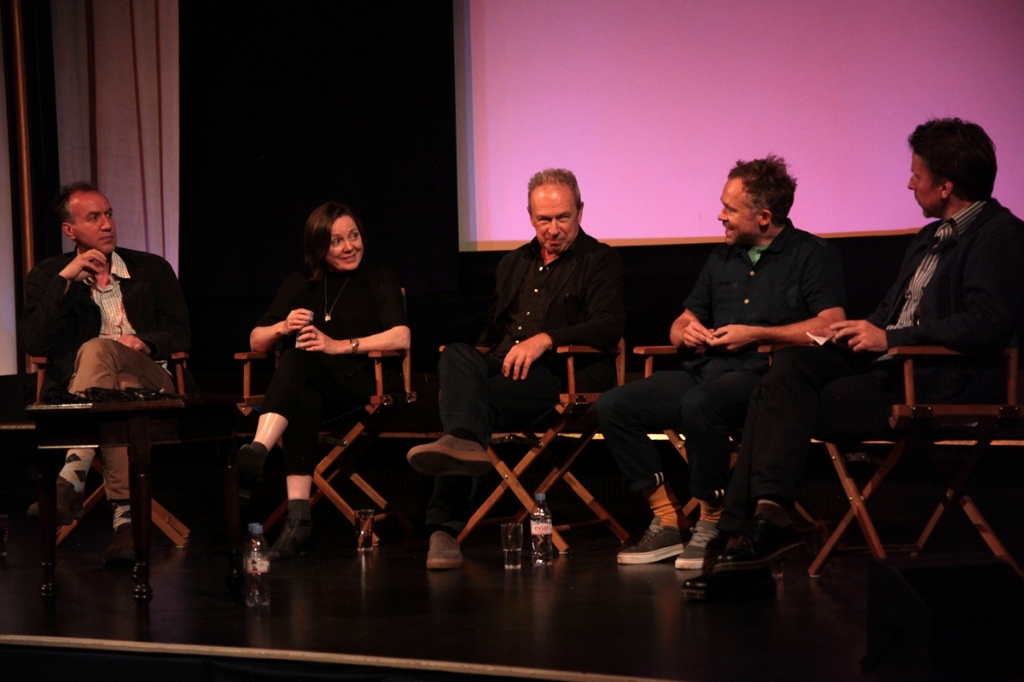 Summer Discussion At Aldeburgh
This June, Jem Finer, Lavinia Greenlaw and Ben Rivers returned to Aldeburgh in Snape Maltings – the venue at which they launched Stay Where You Are several months previously, in the stillness of winter – where they showcased the latest instalments in their ongoing exploration of all things local, immediate, present tense. Taking the 'staying put' theme somewhat literally, Jay Griffiths was at home in Wales: her contribution took the form of a pre-recorded monologue, a voice reaching us from afar. Text by Patrick Langley.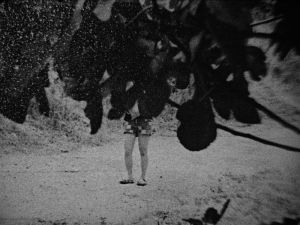 Thoughts About Things
Things is the first instalment in a year-long series of short films by Ben Rivers. Shot entirely within the confines of Rivers's flat, using materials already at hand – the books, sculptures and domestic utensils that comprise his most intimate source of material – Things, as its title suggests, is a reverie of objects and found images. Patrick Langley reflects on how the disparate material in Rivers's film – cave paintings, science fiction illustrations, film stills, personal photographs and a carved stone head from Vanuatu – reveals the surprising dynamism which can emerge from isolated contemplation.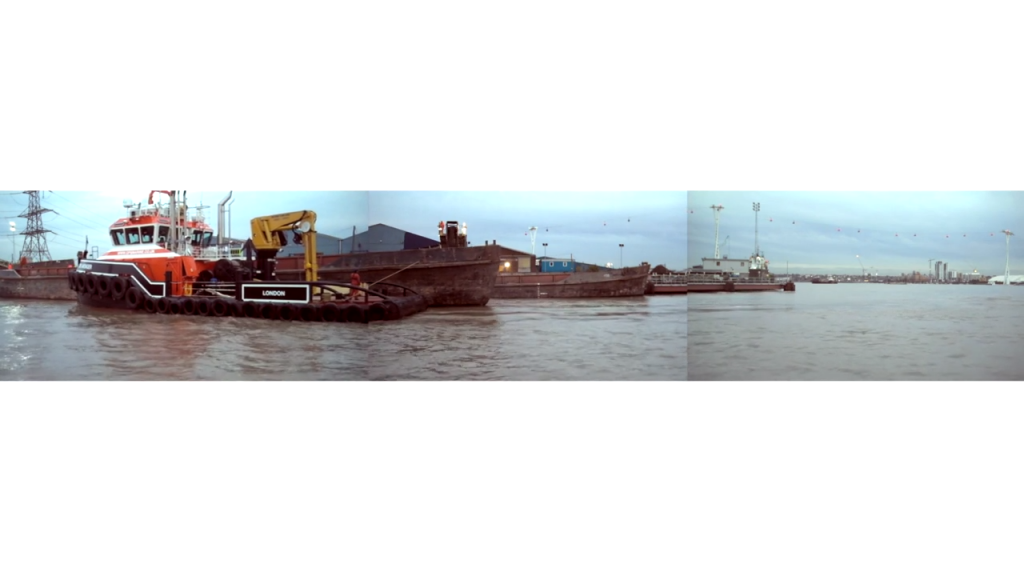 Jem Finer: Night, Morning and Day
The work of artist, musician and composer Jem Finer often demonstrates a fascination with immensities of scale, be it a musical composition lasting an entire millennium (Longplayer), or a cartographic quest to inscribe a star-map on the surface of the earth (On Earth as in Heaven). In 51º 30' 44" N, 0º 0' 38' E, his ongoing film project for Stay Where You Are, his attention is circumscribed by a more immediate locale: Trinity Buoy Wharf, where he has a studio. Text by Patrick Langley.